Humboldt provices technical and crew management services for more than 50 owned vessels, including LPG/C, tankers, dry cargo vessels and tug boats.
Humboldt Shipmanagement was founded back in 1990. It was the continuation of more than 35 years of previous know-how on ship owning activities, and in managing the fleet of a company founded earlier by Captain Albert von Appen.
Nowadays our fleet is composed of crude oil and clean products Tankers, Chemical Tankers, Gas Tankers, Container Ships, General Cargo Vessels, Bulkcarriers, and Salvage and Port Tugboats. Our actual operations are worldwide, with special focus in South America.
The main target is to enable the commercial employment of the vessels through the standards required by the industry today.
Humboldt is a subsidiary of Ultranav, a privately owned shipping company for over six decades, headquartered in Chile and operating globally with offices in 17 countries.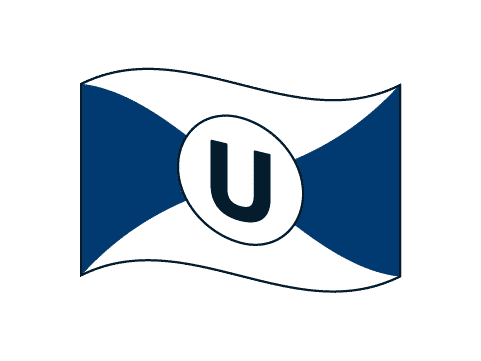 Humboldt is part of Ultranav, a privately owned shipping company with offices in 17 countries. Through twelve business units, we operate in five market segments: Oil, gas, dry bulk, coastal trades, and towage & offshore. We operate a fleet of gas and chemical carriers, tankers for crude oil and clean petroleum products, bulk carriers, feeder container ships, multipurpose vessels, harbor tugs, PSVs, AHTS, pusher tugs, barges and pilot boats.


Ultranav Chile owns and operates various vessel types involved in Chilean cabotage and regional trades.