Humboldt provices technical and crew management services for more than 50 owned vessels, including LPG/C, tankers, dry cargo vessels and tug boats.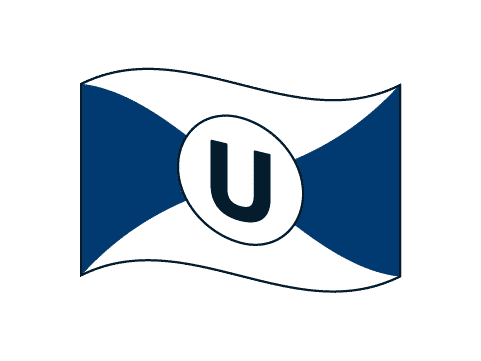 Humboldt is part of Ultranav, a privately owned shipping company with offices in 17 countries. Through twelve business units, we operate in five market segments: Oil, gas, dry bulk, coastal trades, and towage & offshore. We operate a fleet of gas and chemical carriers, tankers for crude oil and clean petroleum products, bulk carriers, feeder container ships, multipurpose vessels, harbor tugs, PSVs, AHTS, pusher tugs, barges and pilot boats.


Ultranav Chile owns and operates various vessel types involved in Chilean cabotage and regional trades.